Careers
Women First Care
Through every stage of life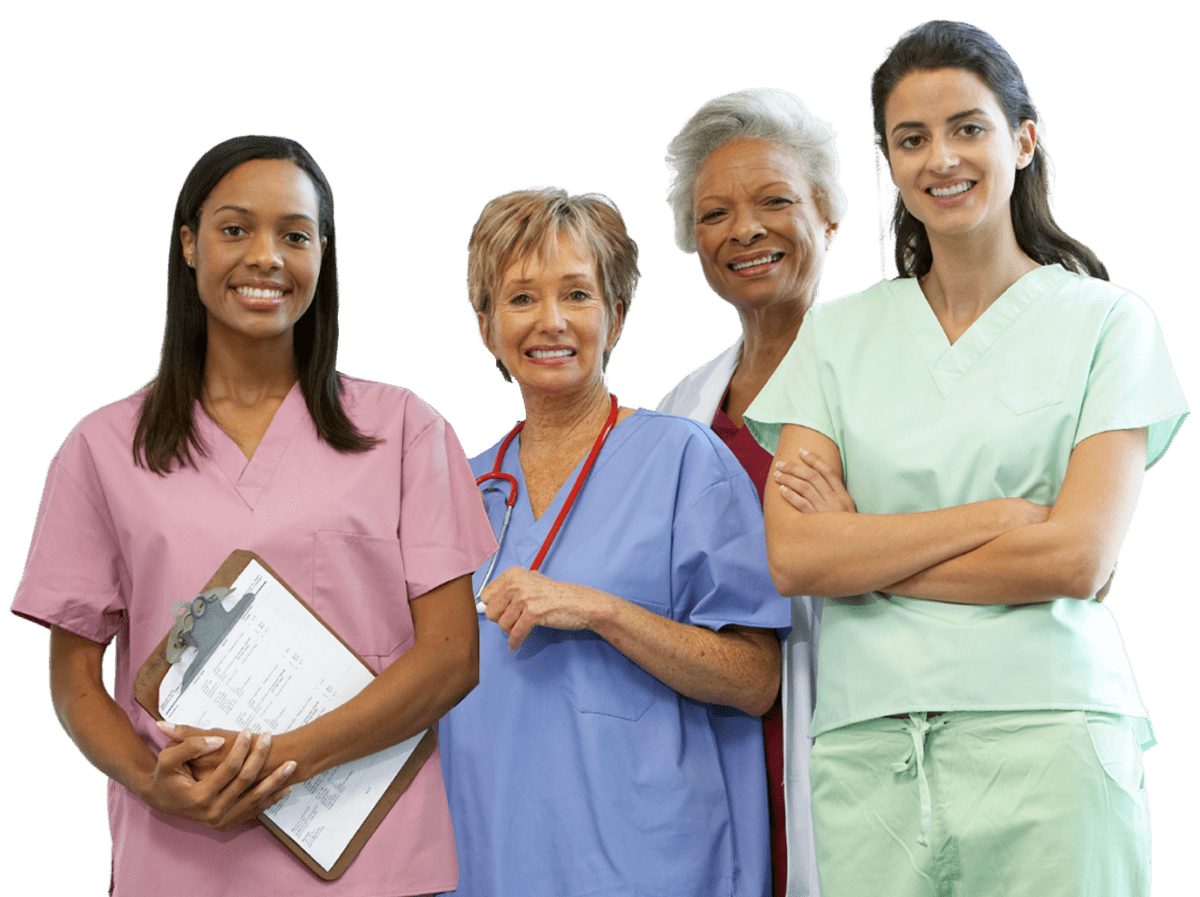 As an all-female Obstetrics & Gynecology group, Women First of Louisville prides itself on practicing on the leading edge of medicine. We are committed to providing exceptional, comprehensive healthcare within a warm and compassionate environment that encompasses each and every one of our patients throughout their lifetime. We believe that, by doing so, we strengthen and enhance our community, our employees, our families, and ourselves.
As a member of our Women First Care Teams and support staff, every employee plays a critical role in helping us deliver the highest quality of individualized patient care. We focus on employee satisfaction to help maintain a supportive work environment. Our values include respect for our patients, our employees, and each other. As strong advocates for individual empowerment through support and education, Women First offers employees the opportunity for advancement and professional and personal growth.
For full-time employees, Women First offers a wide array of very competitive benefits, including:
health, dental and vision insurance
life insurance
401(k) plan with employer match
paid time off (PTO) and Holiday pay
annual uniform allowance
accident and disability insurance
critical cancer illness insurance
And Women First makes contributions to profit sharing on behalf of our employees.
We are always looking for dedicated, enthusiastic, talented and caring individuals to join our practice and have a range of positions available.